2018-2021 Camry
Set Includes: Bridgestone Turanza EL440 235/45R18 Installed & Balanced.
Save: $113.57
Regular: $1180.00 +tax
Promotional Price: $1,066.43 +tax
Enjoy employee pricing on all tires, including the labour to mount, balance, and install! Plus, 0% financing for six months, interest free!
Choose from a wide range of popular tire brands, and take advantage of manufacturer rebates. Ask about tire storage too!
Ensure safety, superior road handling, and money saved only at Performance Auto Group!
Open Tire Centre in a New Window →
Please note that any used Tires can be returned to Performance Toyota during normal business hours, free of charge, for proper disposal.
Rebates On Tires
Save up to $100 on your purchase of tires.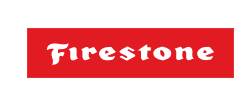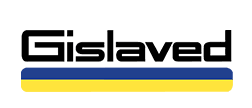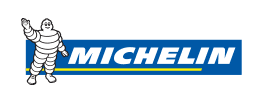 $20.00 off an alignment with the purchase of tires.
Regular Price: $99.95
$7995Plus Tax
Seasonal Tire Storage Available.